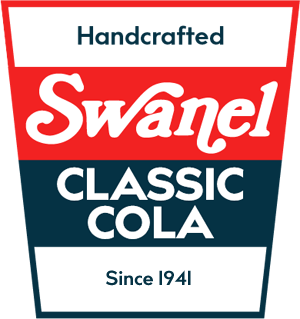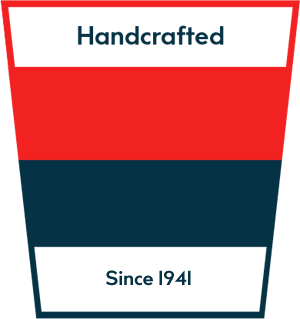 Classic Cola
The clean, crisp taste you've come to expect from this timeless classic.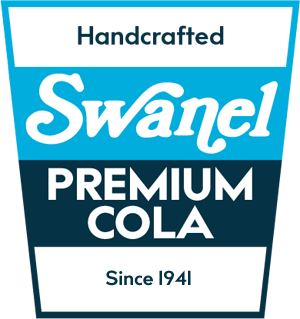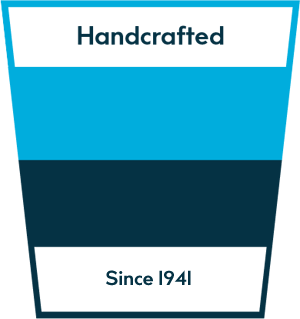 Premium Cola
Same as the classic, but made with premium syrup.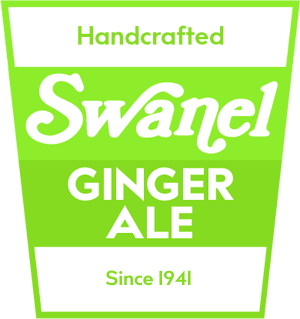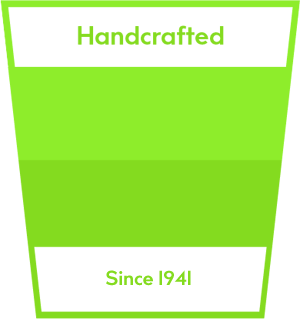 Ginger Ale
Ginger, lemon, and lime fused to perfection.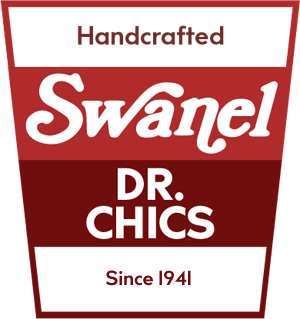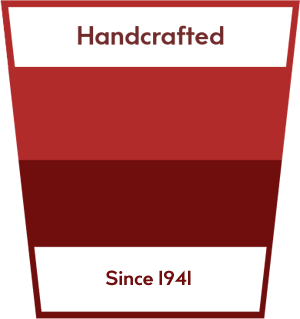 Dr. Chics
This familiar flavor was named after Chic Roviaro, one of Swanel's founders.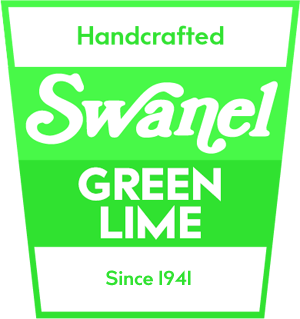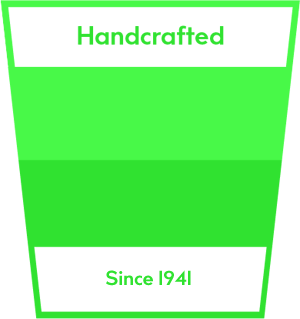 Green Lime
The bright green color of this refreshing flavor just begs you to try it!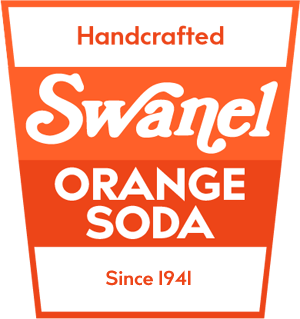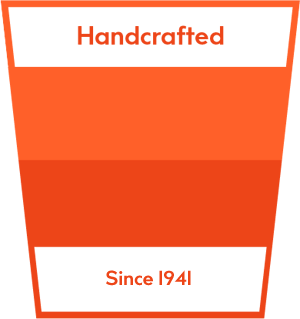 Orange Soda
A bright orange drink bursting with citrus flavor.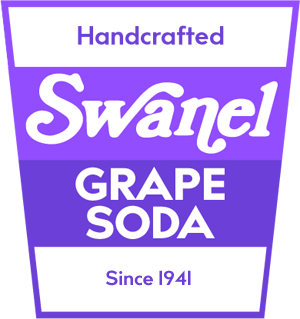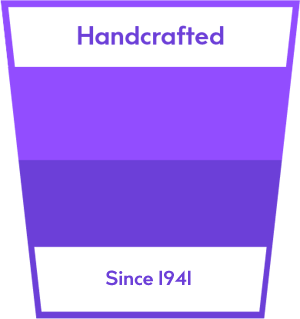 Grape Soda
A distinct taste with a blast of grape flavor.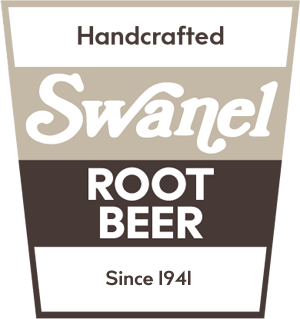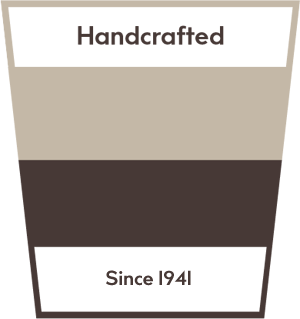 Root Beer
A variety of ingredients are used to create this American classic.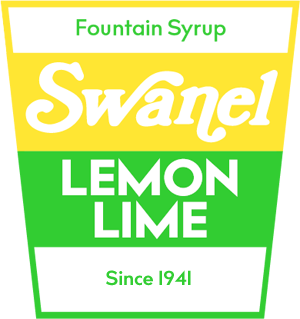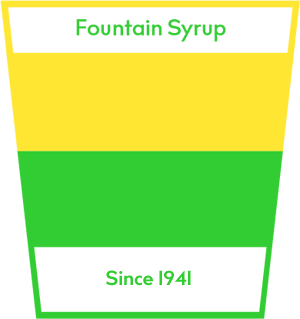 Lemon Lime
Nothing spells refreshing like this citrusy mix.